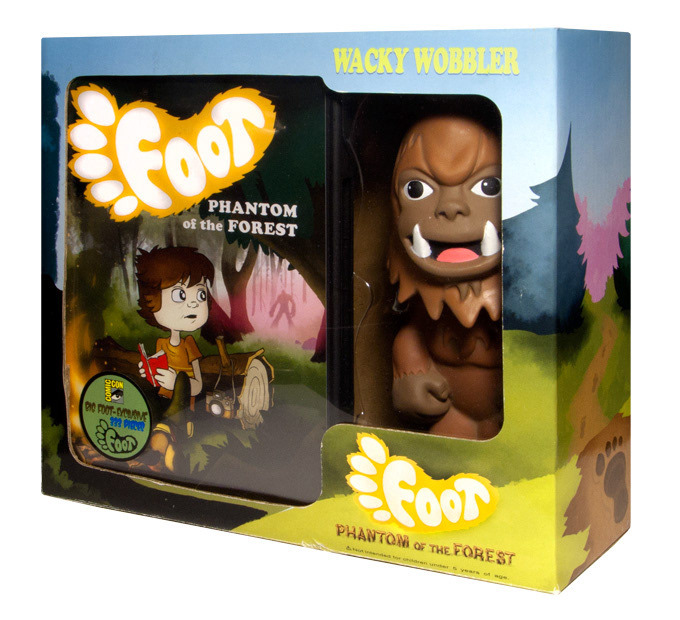 Foot: Phantom of the Forest, an animated short film
Co-Writer, Co-Director, Package colaboration and design
The film was distributed by FunKo with a Wacky Wobbler bobble head that was loosely based on the short.

-Official selection in the 2008 San Diego Comic Con International Film Festival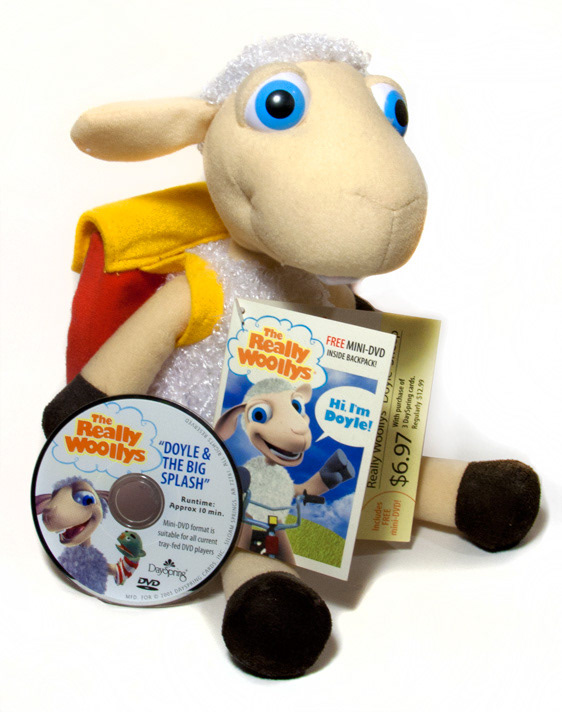 The Really Woollys, an animated short film for DaySpring, A Hallmark subsidiary
Co-Writer, Co-Director, Editor, Voices, Package colaboration and design
The film was sold with a plush toy of the main character. The disc fit in his backpack.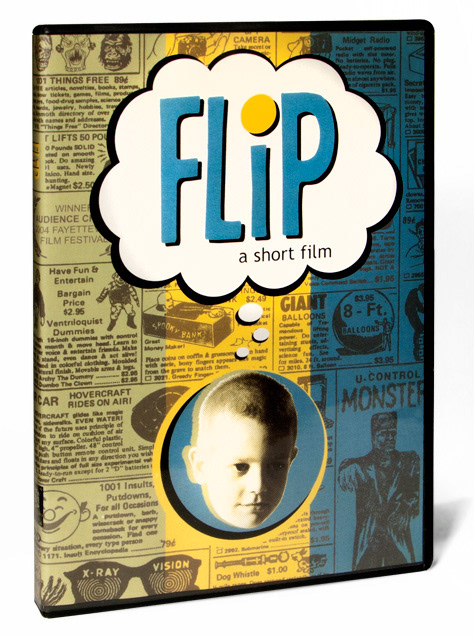 Flip, a live-action short film
Writer, Director, Editor, package designer
-2004 Rondo Hatton Award for best Independent Film
-Audience Choice Award, 2004 Fayetteville Film Festival
-Best Director, 2005 International Festival of Cinema and Technology.
-Selected for sixteen film festivals including the 2004 San Diego Comic Con
-Aired on television in Nashville and Austin
Praise for Flip

"This is a solid debut short film produced by a group of friends that should motivate any aspiring filmmaker to quit talking, and just get out there and create something." [Four and a half stars]
-Michael Ferraro, Film Threat

"...really offers something for everyone, regardless of when you were born. I say buy it..."
-William Nash, Chud.com
"An absolutely stunning film that flawlessly recreates the childhood that lives in the back of any monster movie fan. One of the most HIGHLY RECOMMENDED DVDs in the hundreds listed on [Creepy Classics]."
-Ron Adams, CreepyClassics.com
"This is fifteen minutes of fully realized movie enchantment..."
-Bleedingskull.com